This page is only for demonstration of products from Taobao.com and Tmall.com. As a Taobao agent and 1688.com(alibaba.cn) purchase agent, we can buy much much more than you see here with much cheaper price. You can find the cheapest products on Taobao.com and 1688.com directly and place orders to us for purchasing service(1688.com is the largest and cheapest wholesale site in China). Click Here to See How To Do It.
Zhuo Shini 2014 vintage wind crocodile map of England autumn new style handbag shoulder bag PZ143249
Current Price:

US $

25.51
Domestic Shipping:

US $

2.00
Remove Original Packaging and Labels?
Notes:
The Total Charge depends on the item type,delivery method and destination area. Check more in
Cost Calculator
.
Seller Information
Shop: Zhuo Shini Flagship Store
Credit:
1. FreeShoppingChina.com(FSC) is a Taobao agent and is running with 0 stock. This item will be purchased from Taobao.com or Tmall.com and shipped to you.
2. Usually it takes 3-5 workdays for the item to arrive at FSC from Taobao or Tmall sellers, 1-3 weeks afterwards from FSC to your hands.
3. If you want to order items from Taobao or Tmall directly, please click here to learn How to Order from Taobao.
Product Attributes
Sale Time: Autumn And Winter  2014 Year
: 
Suitable:  Youth
:  Handbag Styles
Texture:  PU
:  Soft Surface Material Technology
Took Part Type:  Soft
Closed:  By Other
:  Zippered Pouch For Internal Structure   Cell Phone   Document Bag
Pop:  Color
Pattern:  Stitching
Color Assortment: -Red  -Blue
Sandwich-Free: -Free
Hardness:  Soft Bags
Whether Folding: 
Color:  Brand New
Applicable Scenarios:  Leisure
Brand:  Josiny/Zhuo Shini
Number:  PZ143249
:  European Fashion Styles
Square Shape:  Cross Section
:  Single Shoulder Strap Styles
:  Polyester Lining Material
Product Images
Translated Descriptions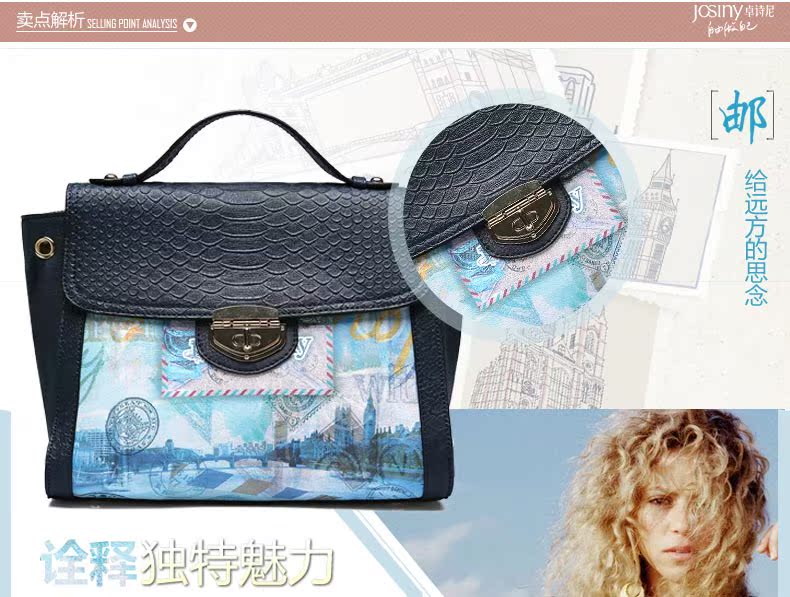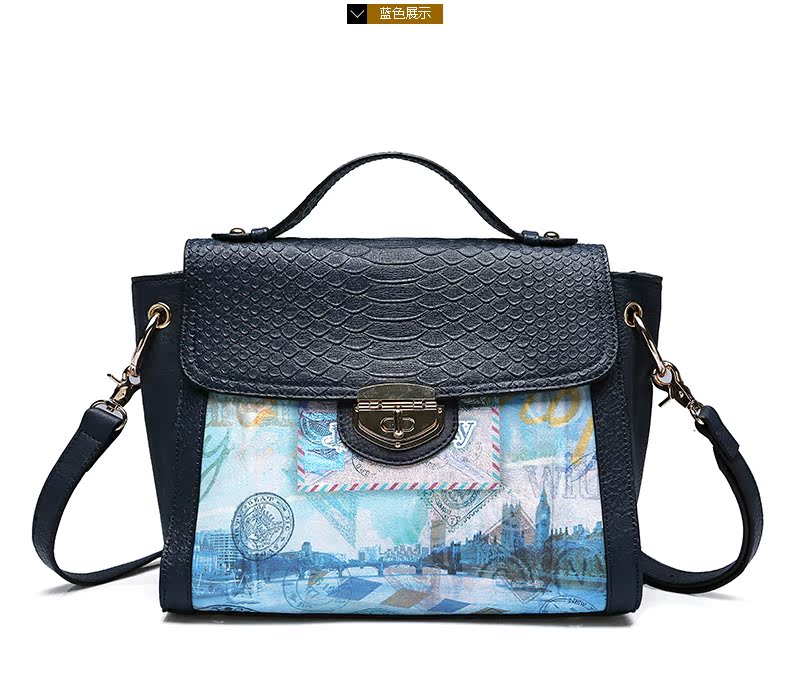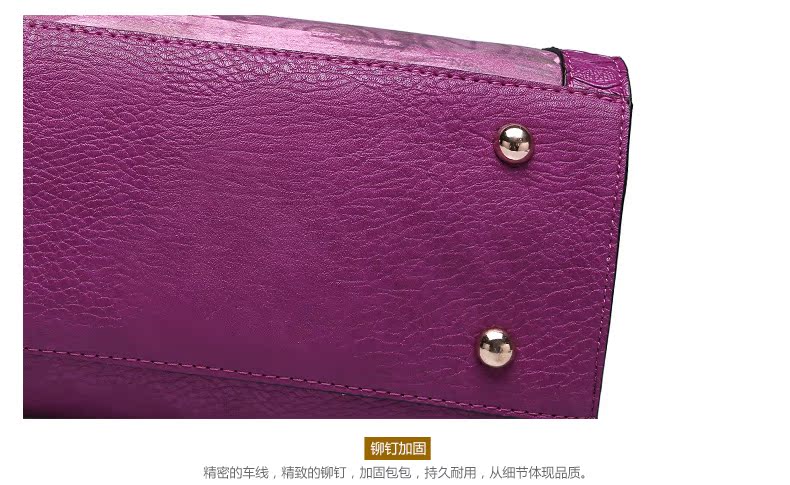 .....